Clarins – 60 Years of Experience

Back in 1954, Clarins started as a beauty institute in Paris. Clarins has maintained its exclusivity with unique Application Methods that boost the effectiveness of its formulas. Every Clarins Skin Spa experience includes expert tips for making the most of your daily beauty routine. Clarins is now n°1 in European luxury skin care.
Clarins products and application techniques are the fruit of over 60 years of dialogue with clients. Clarins treatments are totally unique. They combine the power of the Clarins touch – a specialized and skillful massage – with the purest plant extracts and aromatic essential oils. The result is a blissful sensory experience that addresses the way you look and feel.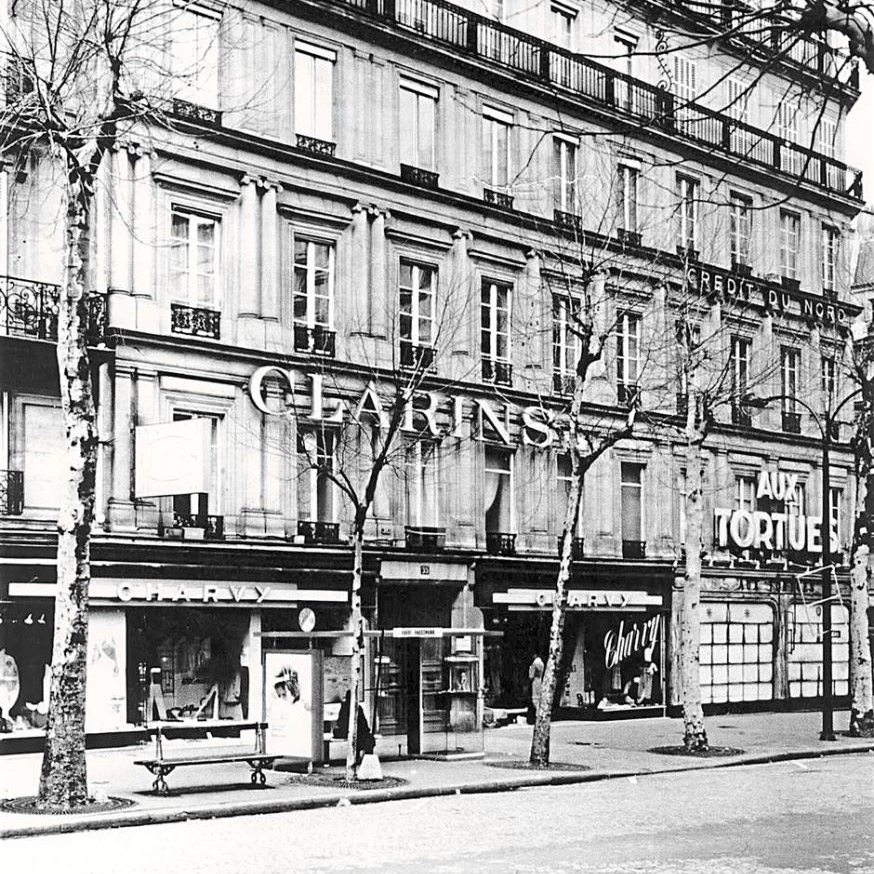 Clarins Plant Based Products

ClarinsPRO products incorporate the latest plant discoveries and scientific innovations from Clarins Research.
Designed exclusively for use during Clarins Treatments, their textures have been developed to adapt to the expert hands of our Beauty Therapists and enhance the sensations you experience. These highly effective formulas enable treatments to be totally personalized and offer immediately visible results.
Speak with your Esthetician about your skin concerns in order to meet your individual beauty needs. They are trained to cater to you needs and advise you on whhich Clarins products suit you best.