The Elim Recovery Pedicure

Truly MORE than a pedicure and the biggest advancement in spa foot care since the invention of gel polish! The Elim Mediheel system uses facial and peel technology to deliver targeted results to those suffering from moderate to severe callus. Here at Opal 21, we have integrated this into our Elim Recovery Pedicure especially for those in need of advanced callus care.
Traditional pedicures, while necessary for overall foot health, have limitations of what results can be delivered without triggering the body to create new skin. With Elim's Callus Softening Tonic, very little filing is needed because the peeling ingredients break down those bonds and allow the skin to shed easily, without damage. Diabetic-safe, this is the ideal treatment for those who are prone to dryness, thick skin, sweaty/peeling feet.
Once the Tonic is neutralised, your skin remains moisturised and is restored to the correct pH. We continue with the AHA Foot Exfoliant on the lower legs along with the Ultra Mud mask to purify and soothe any stress away.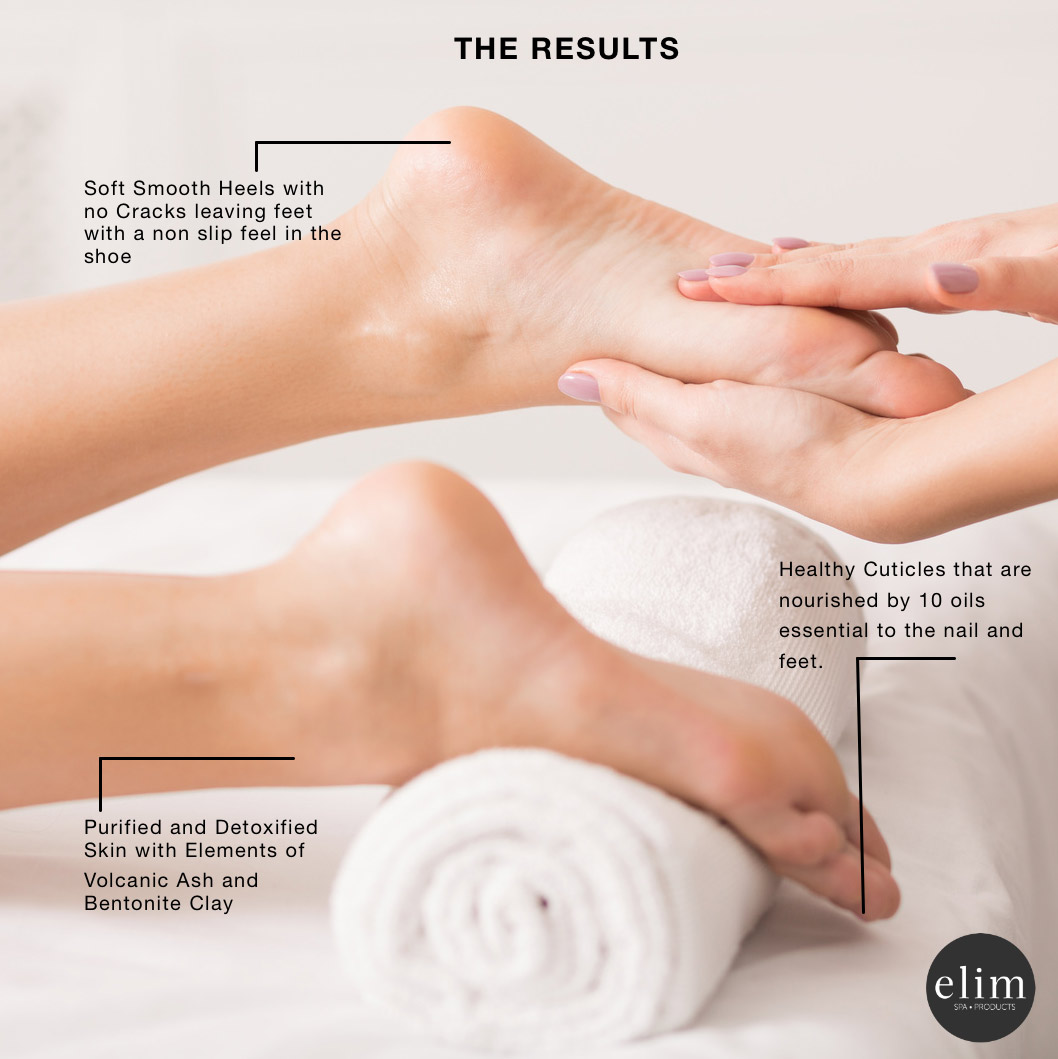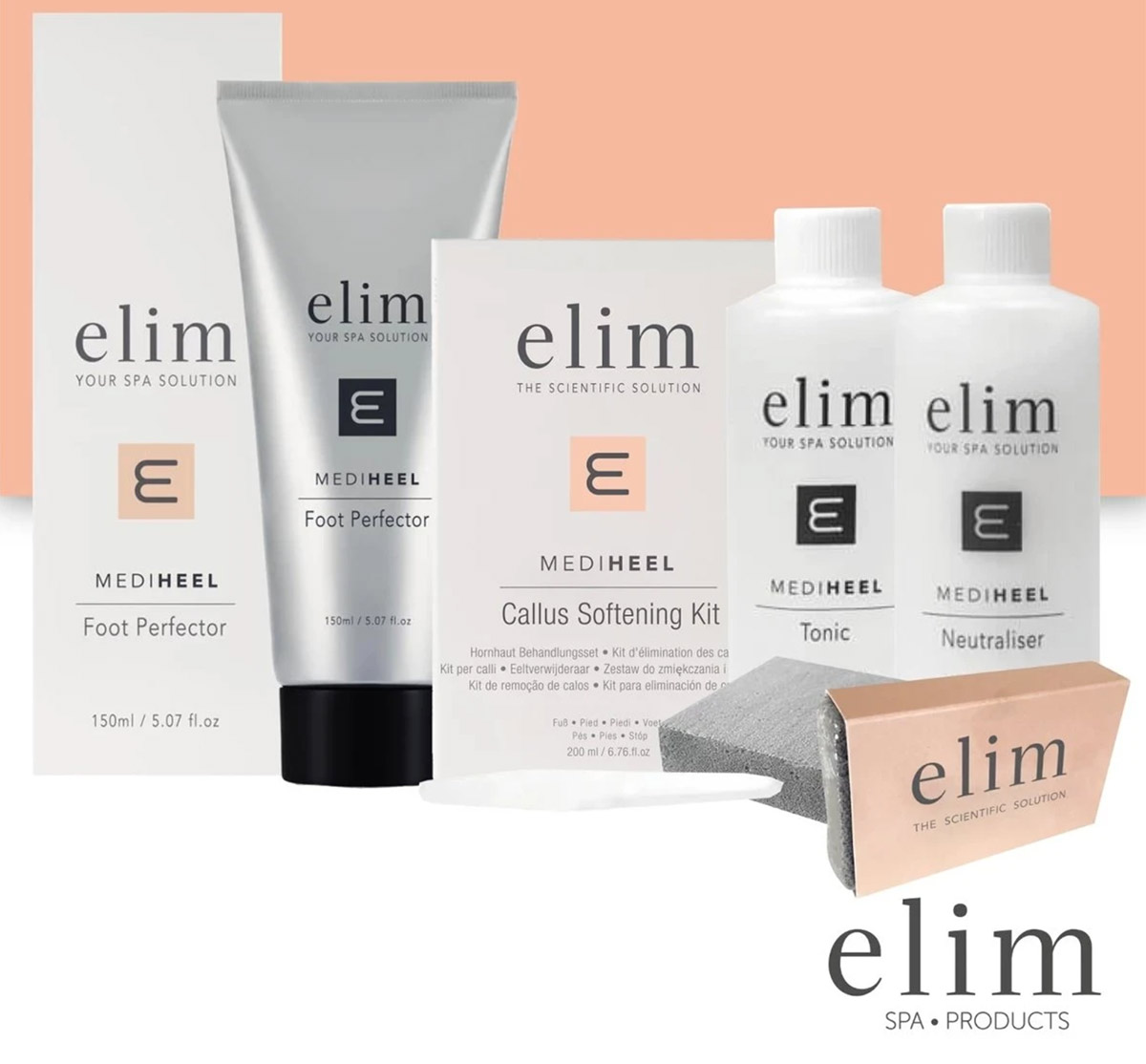 While callus removal is the star of this treatment, it is also wonderful for sweaty, sometimes odorous feet. The Spa Additive foot soak is anti-bacterial and anti-fungal, and is a refreshing solution to many uncomfortable conditions like ingrown inflammation, itching feet, and athlete's foot to name just a few!
Moisture is the name of the game at the end of a pedicure and Elim has you covered on all fronts. The non-slip Foot Perfector is a smooth foot balm that doesn't leave a greasy residue. This makes for a fabulous massage. The Cuticle MD oil is a nourishing nail oil with a rich and antibacterial formulation to ensure flexible and resilient nails. Finally, the "Gold Touch" at the end! The Elim Gold Spritz is a subtle-shimmer dry-oil spray that makes you want to show your feet on a runway! All of these offer the essential hydration needed to maintain the skin after your treatment.
The Opal21 team has designed our Elim Recovery Pedicure to include all nail care, a massage and a polish application, and is offered at 80$ plus tax. Book TODAY to discover not only beautiful, but HEALTHY feet!
BOOK NOW!